---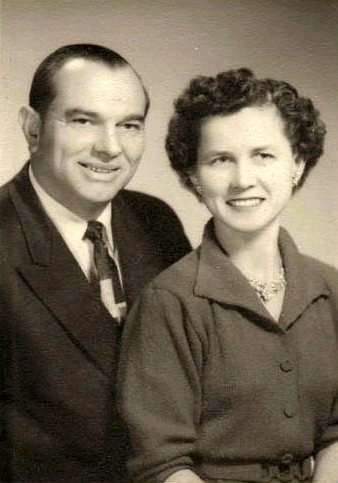 Welcome to the Wesley Swift Library at Christogenea.org. This website is dedicated to the work of Wesley Swift, and some of those associated with him or his ministry. If you have any Wesley Swift material not found here, and would like to contribute it to this site, please notify us at Christogenea.org and we will be glad to consider it for inclusion here. We hope that you find this site to be of service!
William Finck has just issued A Critique of Wesley Swift that you may not want to miss whether or not you are familiar with Wesley Swift's ministry.

Dr. Wesley A. Swift was the only child of a successful Methodist minister in New Jersey. He received his call to preach in his teens, and was licensed to preach by the Methodist Church at 18. 
Shortly after his ordination he attended a lecture by a Kingdom Identity Minister. Certain facts of the Bible were presented that are not taught in the standard Christian churches. This started him on a life-long search to find the truth of the Bible, regardless of any churches' particular creed. 
The results were both happily exciting and darkly foreboding. Exciting because of finding the true heritage and covenants of the White Race; terrifying because most churches were daily degenerating into a preaching amounting to Babylonian Judaism and calling it Christianity. These False Prophets were unknowingly (or knowingly in some cases) delivering the covenants of true Israel to the enemies of Christ.
Dr. Swift was a dynamic, inspired minister. He established the Church of Jesus Christ-Christian with congregations in San Francisco, Oakland, Lancaster, Riverside, Hollywood and San Diego.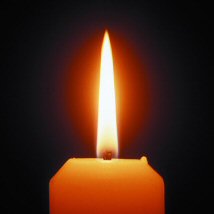 He worked with Gerald L. K. Smith in Washington D.C. to hold the line against creeping communism, illegal immigration and many other vital issues.
His life, fortune and sacred honor were expended to fulfill his ministry, as a warrior-priest of true Israel.